Amish Portable Buildings of Northwest Arkansas
Highest quality. Best prices.
See our current inventory in person at 2902 W Henri De Tonti Blvd in Springdale, Arkansas. True Amish workmanship makes our custom-built Sheds, Barns, Garages, and Cabins the best quality and value in the Northwest Arkansas region!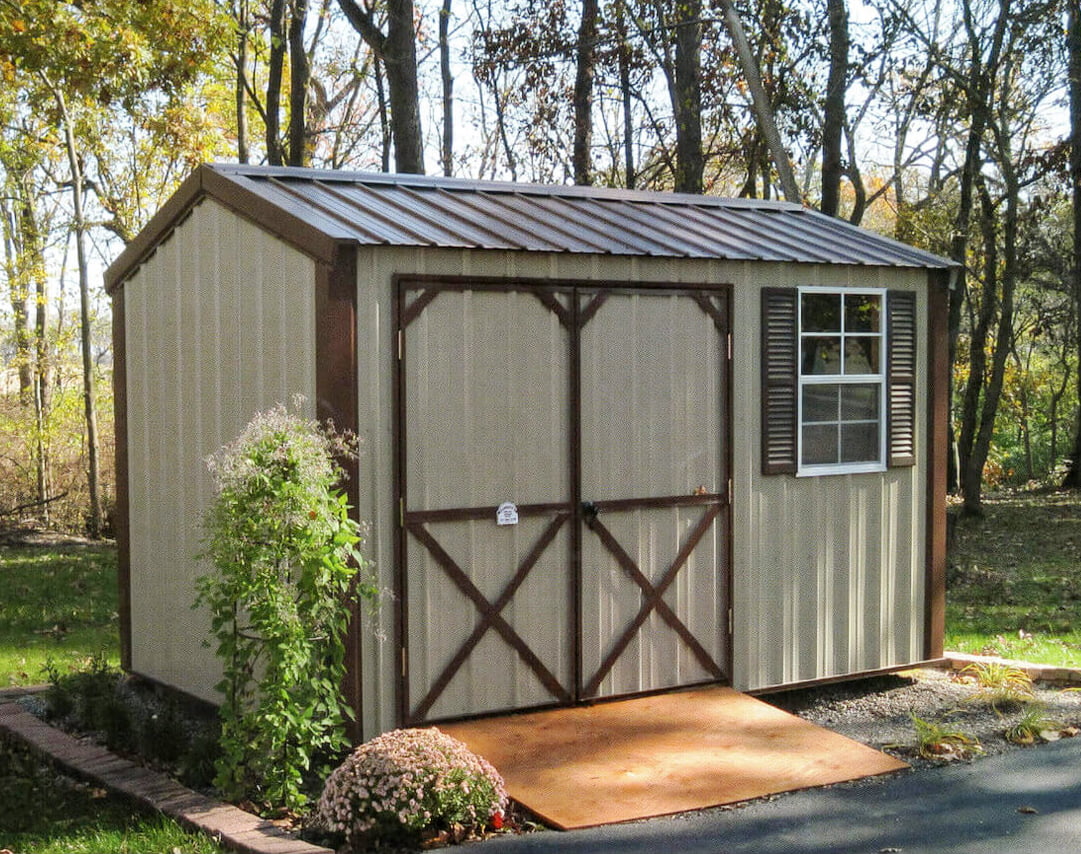 SERVING THE NORTHWEST ARKANSAS AREA & BEYOND
Our Buildings
Quality guaranteed on each and every portable building—let's find the perfect building for you!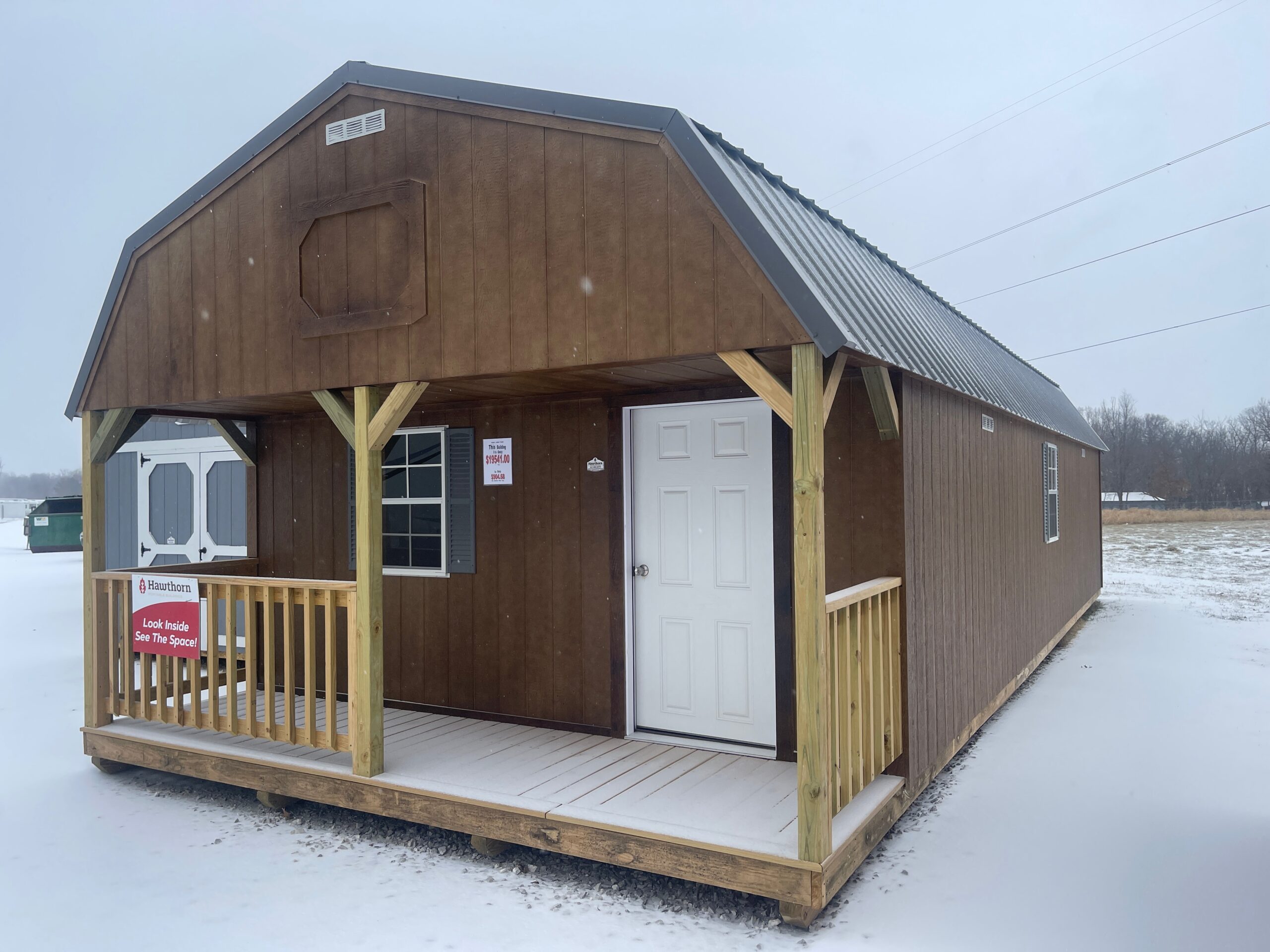 Regular and Lofted Cabins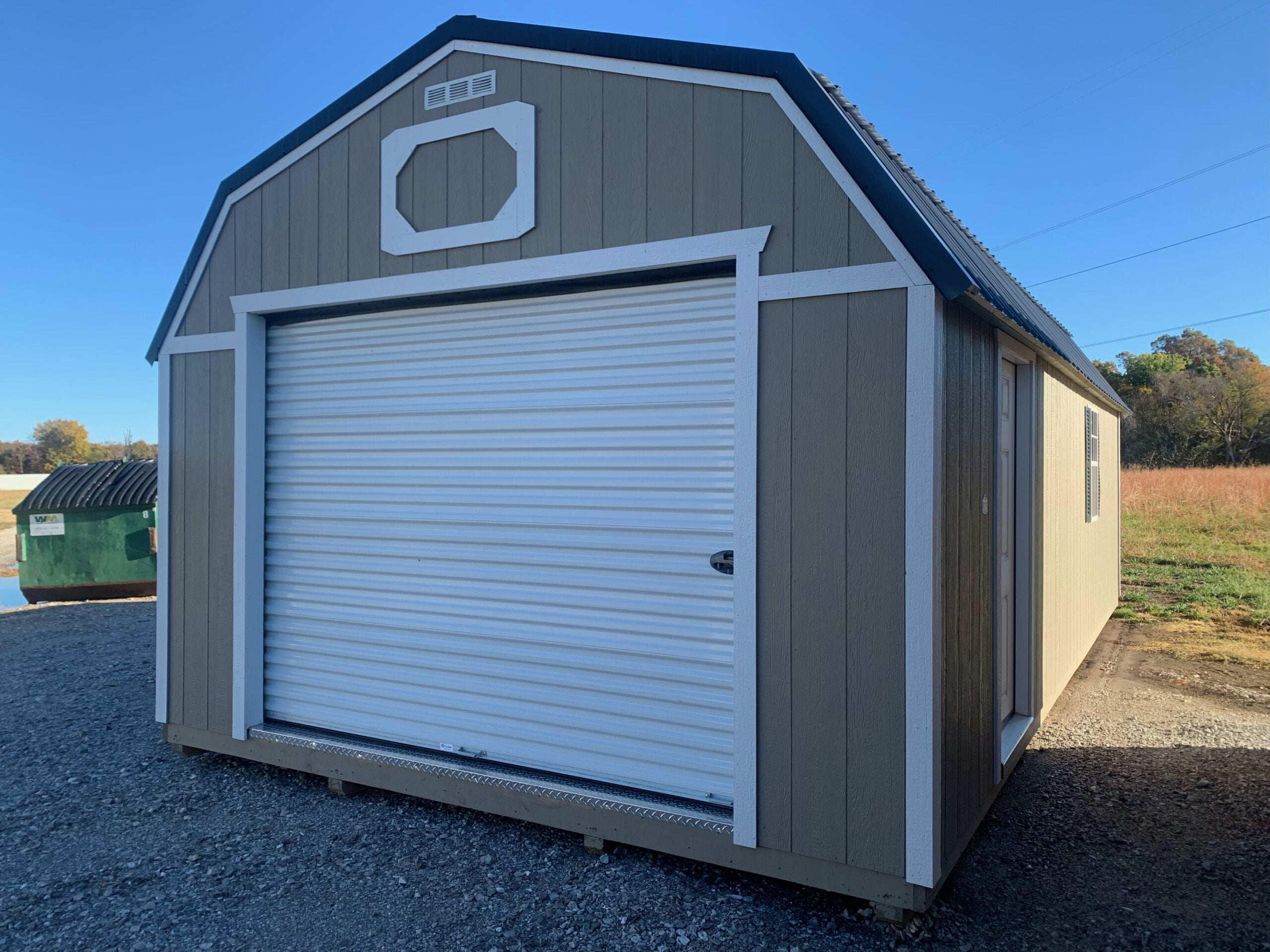 Regular and Lofted Garages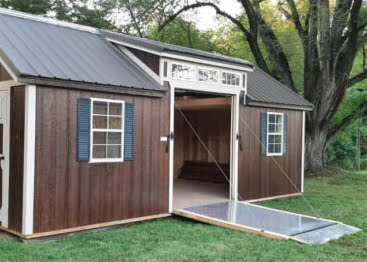 Get the perfect building made for you!
Come see for yourself
Visit Our Location

True Amish Workmanship
Featured Buildings
Garage Door, Walk-in Door & 1 Window
Approximately 50% Loft Area
Wood, Metal, Urethane, or Painted
Starting at $7611
Highest quality. Best prices.
Amish Portable Buildings of NWA Customize Your Building
We'll work together to build the perfect building for you. High quality and affordability—our buildings have it all! We'd love to help you bring your vision to life.
How it Works
We'll walk you through the entire process
Free Delivery
We deliver for free up to 40 miles from our location.
Take Home Today
Need a portable building right away? Our in-stock options can be yours today!
Get Instant Pricing
Call (479) 751-7575 for a price quote on your dream portable building!